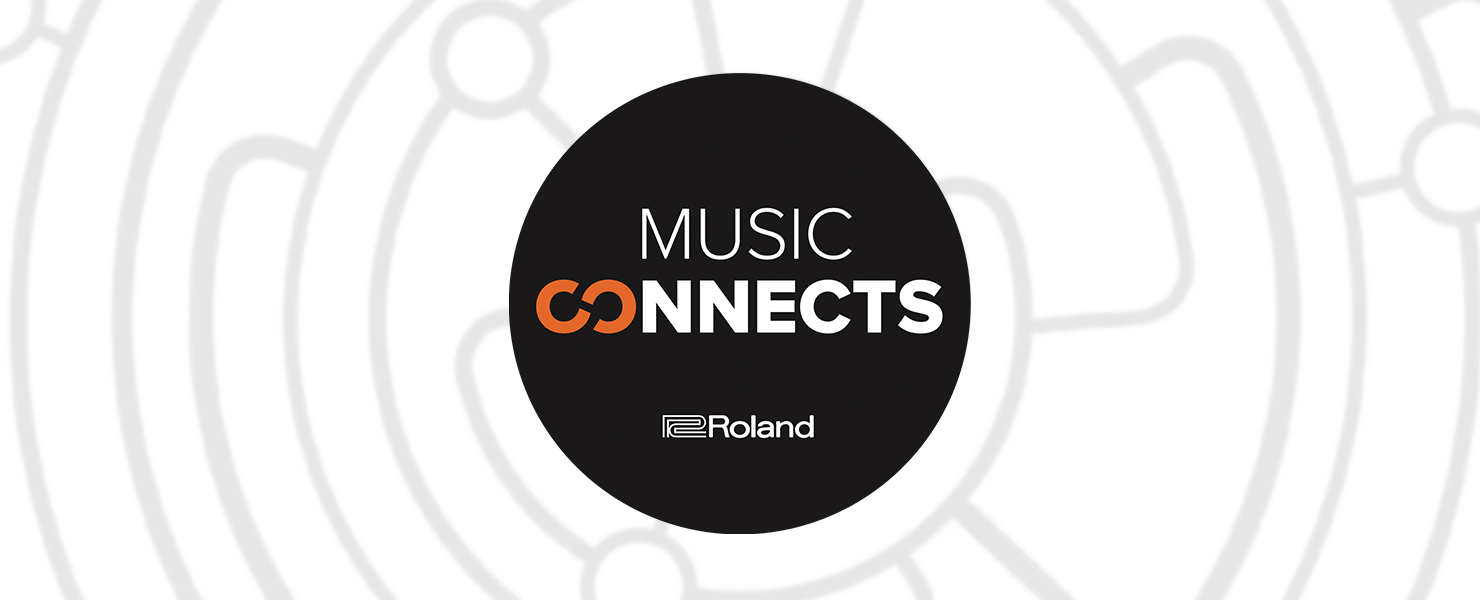 WHAT IS…
"Music Connects?"
Music connects us with ourselves; our desire to create, to express, to be original, to feel.
Music connects us with each other; to share a common experience, to break down walls, to belong, to be heard.
Roland's mission is to bring the Thrill and Excitement of Creative Experiences in music and video to people across the world through our expertise in technology.